The Hygiene Services Group is an Australian-owned
family business that has been operational since 1998
Our mission: Reducing energy consumption and improving hygiene standards in commercial and residential environments.
We have a strong working relationship and partnership with our customers across the hospitality, health, education, aged care, and food manufacturing and processing industries.
The Hygiene Services Group are the professionals you can trust for certified hygiene products and specialised cleaning services.
---
Brands and associations

Jaymak is the main service division of the Hygiene Services Group.
Jaymak is an Australian owned company providing a professional and accredited service in the field of commercial equipment hygiene since 1998. Jaymak operates internationally with franchises active in Australia and New Zealand.
Jaymak are specialists in Infection control, HVAC&R cleaning and Food Safety Management and provide service programs in over 6,000 venues around Australia and New Zealand.
Jaymak have extensive experience in certified coolroom cleaning and mould remediation for hospitals, aged care, nursing homes, education facilities, food manufacturing and processing factories, pubs, clubs, restaurants, and cafes. They also provide specialist cleaning and hygiene services in a range of other HVAC&R areas including air-conditioning units, air handling units; plant rooms, as well as full kitchen cleans, dishwashers, ice machines, fridges and cold display units. In addition, Jaymak provides specialised infection control cleaning and fogging services using a COVID-19 approved disinfectant that is safe to use in food areas.
Customer testimonials
"Great service, effective communication and efficient delivery. We were very satisfied with the quality of the product and overall customer experience."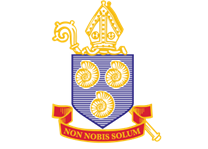 Emma Perram – St Hilda's School Gold Coast
---
Franchisee testimonials
"The Jaymak business has allowed me the independence to manage a growth business with the structured support of the Jaymak brand, the office team, operational advice and the service system software. All of this makes my life so much easier so I can focus on growing a dynamic business across the state. The uptake of this business has been phenomenal across all sectors including hospitality, health care, industrial, and food processing. In only 2 years I have been able to achieve 10x growth. In a time when everyone's focus is HYGIENE, this is the business to be in."
Tony – Jaymak Franchisee, Tasmania
"I have been running my own Jaymak Franchise for over 2 years now. The support I have received from our parent company has been instrumental in identifying my key business development goals and overall growth and profitability. When we need assistance, all we have to do is ask and we have a whole network of support as well from other franchisees. Finally, it always rewarding when our customers provide feedback on our services and refer us to their business partners thereby growing our business."
Washington – Jaymak Franchisee, Sydney
---
Compliance, Certification and Awards
All Jaymak service technicians go through a rigorous compliance process as part of Jaymak in servicing and training. This includes National police clearance, working with vulnerable populations checks, food safety and OH&S compliance, First Aid as well as industry inductions such as Cm3, Rapid Global, Pegasus, Programmed, BNG Conserve, Woolworths Group and iPro.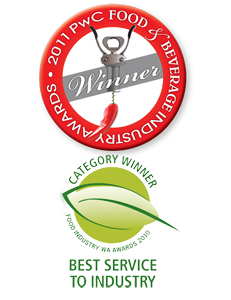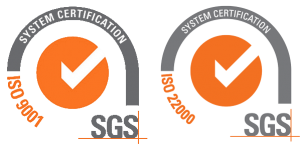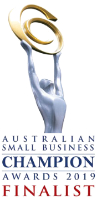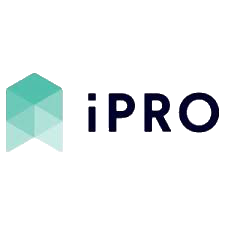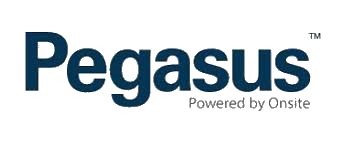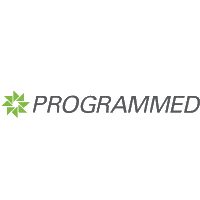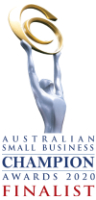 ---
Join our Jaymak Service Team
For franchise or employment enquiries, please contact us today.
VICTORIA
Melbourne East, Mildura and surrounds.
SOUTH AUSTRALIA
Berri & Murray Bridge and Mt Gambier.
QUEENSLAND
Bundaberg, Cairns & Innisfail, Townsville, Mackay, Rockhampton and Toowoomba.
NEW SOUTH WALES
Tamworth & Armidale, Port Macquarie & Taree and Coffs Harbour & Grafton.
NEW ZEALAND
Auckland City, Dunedin, Epson, Hamilton, Palmerston, Wellington, East Coast, North Harbour and other areas on application.