The Hygiene Services Group is an Australian-owned
family business established in 1998
The Hygiene Services Group supplies our own commercial grade, certified product range made entirely in Australia and focusing on sanitisation.
We feel it is important to offer a broad range of services and offer reputable and approved sanitisation products at an affordable price to everyone – commercial and residential alike.
---
We develop professional, certified:
Inspection procedures
A thorough and systematic inspection and detailed report is created for clients to determine areas within their business that require improved hygiene levels and what actions need to be taken.
A complete hygiene inspection process includes:
establishing the key operational risks within the organisation through a thorough hygiene assessment
encouraging input and commitment from the staff of the facilities during the process through consultation and feedback
Utilising key performance indicators such as air flow rate monitoring of the fan units; air, food and water testing (e.g. NATA accredited swab test and ATP testing); temperature tests; before and after photos and pressure checks
identifying and controlling any weaknesses in the system before the organisation is made vulnerable through the ongoing assessment and auditing of the system. This will be built around our post service reporting, documentation, swab test analysis and constantly assessing the level of hygiene management
Our Airductclean inspection equipment uses the latest robotic technology to go further into ductwork and provide live footage via a high-resolution camera. These images can be recorded for proof of faults, contamination, and poor construction.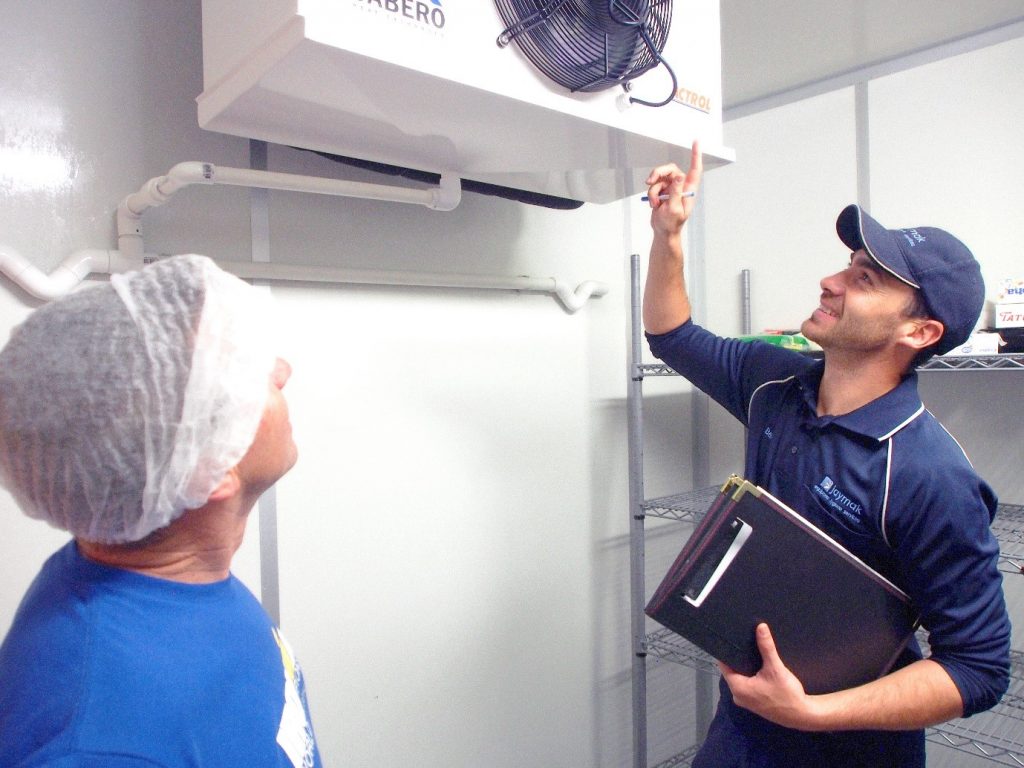 Hygiene technology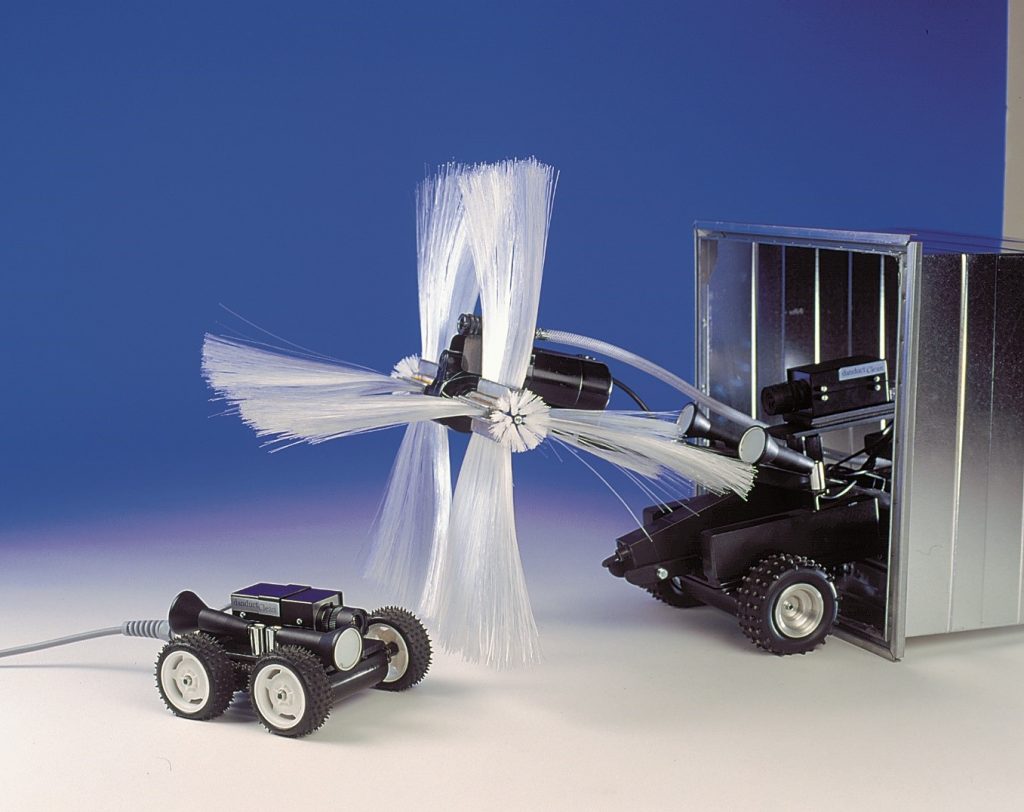 We keep afront with new and existing technology within the hygiene space to ensure we are providing customers with a quality, accountable and validated cleaning and hygiene solution.
Hygiene technology includes the use of:
Specialised Electrostatic ULV foggers used for hygiene and equipment decontamination services to achieve a log 4 and 5 reduction in microbial load
TGA approved disinfectants and sanitisers
Chemicals formulated and developed by industrial chemists under license specifically for targeting cleaning solutions
Vikan cleaning and hygiene equipment such as microfibre cleaning products
Infrared temperature detection equipment
Legionella water testing for thermostatic mixing valves (TMVs)
Food safety sampling through NATA accredited pathology swab test analysis, Indoor air quality testing
Cleaning equipment for ductwork incorporating European Robotic Technology for high use and sensitive environments e.g. ED and Operating theatres in hospitals
Our extraction equipment uses HEPA filters ensuring even the finest dust and debris is removed with a 99.97% efficiency rate
Implementing regular and ongoing hygiene services creates long term energy savings for refrigeration areas such as Coolrooms and provides commercial equipment asset protection and longevity.
We partner with Australian chemical manufacturers and industrial chemists who aim to create chemical cleaning compounds that are environmentally and ecologically safe.
Food & safety management systems and frameworks
Jaymak is still the only company to be ISO 9001 and ISO 22000 registered with an internationally recognised Food Safety Management System covering specialised cleaning and sanitisation services to the hospitality and food sectors in the area of Risk Management Systems based on the principles of HACCP (Hazard Analysis and Critical Control Points).
On completion of a Jaymak service, our customers also receive a Certificate of Assurance which is valid for 6 months. This certification assists companies with their internal and external compliance for food safety management and audits.
Under the new COVID-19 regulations for business, Jaymak franchisees are able to development a documented Emergency response plan to contain and manage the risk of a potential biological outbreak and implement this plan in the event of such an occurrence.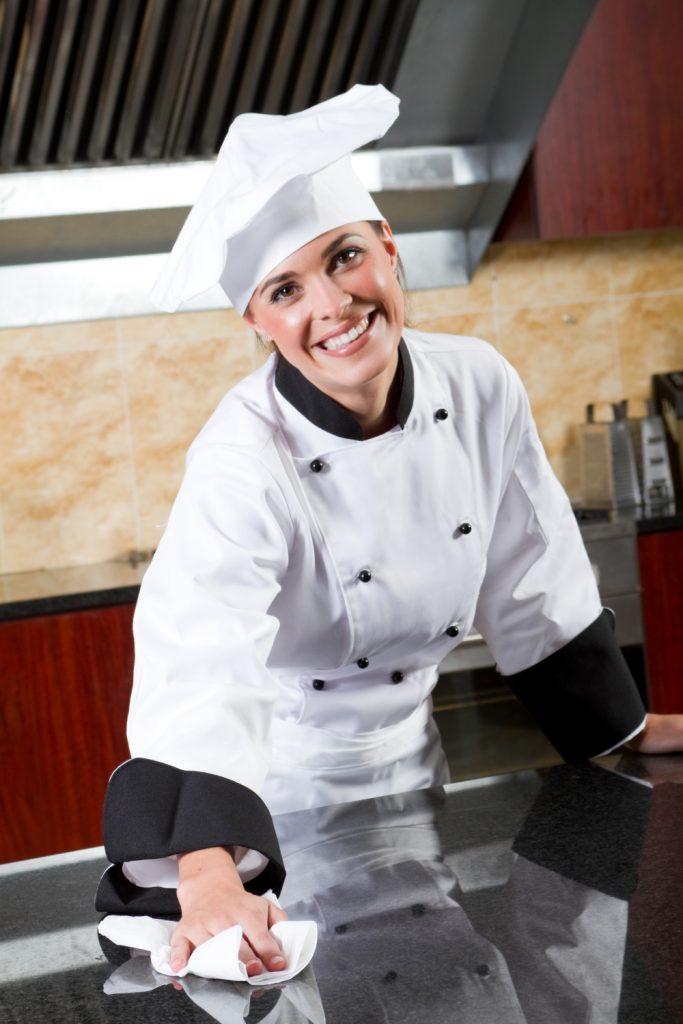 Infection control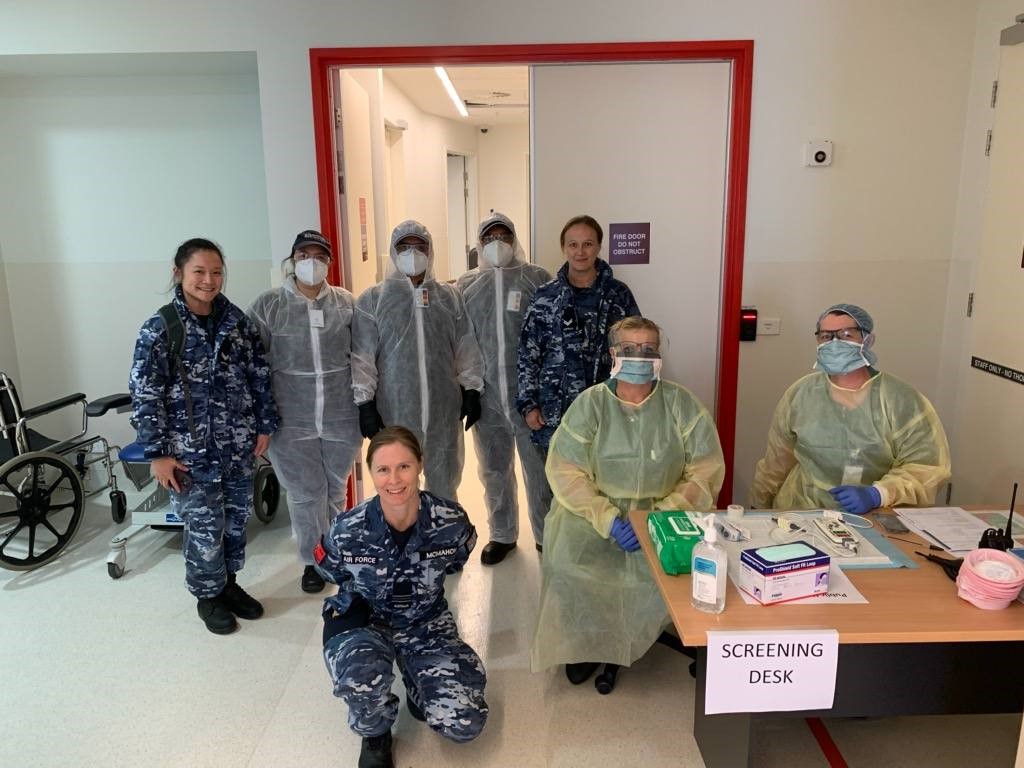 In instances where an outbreak is suspected or confirmed Jaymak can mobilises our 'specialist' cleaning team which meets and adheres to the standards outlined in the Australian Government Department of Health and Ageing.
Infection control outbreaks which Jaymak typically respond to include Gastro, Legionnaires, Listeria, Mould, Yeast infections and COVID-19.
During COVID-19 pandemic Jaymak worked alongside the Australian Defence Force to manage and conduct the deep cleaning of Burnie Hospital, Tasmania. This included disinfection cleaning of the ED wards with attention to high touch points, terminal cleaning and full decontamination cleans to allow them to reopen.
Other such infection control methods include specialised Fogging services, HEPA filtration, Chlorine dioxide slow and rapid release air purification and Specialised surface sanitisers and disinfectants
---
Across the Hygiene Services Group we seek to offer the full range of trusted, certified cleaning services, products and solutions.
We are gaining the reputation as a much more effective and cost-efficient alternative to conventional 'manual' cleaning and visual inspection methods used in the industry.
Contact us today to book an obligation free consultation to tailor a hygiene solution to your needs.
See the difference